Prepare and adapt your Covid-19 communication strategy with external and internal stakeholders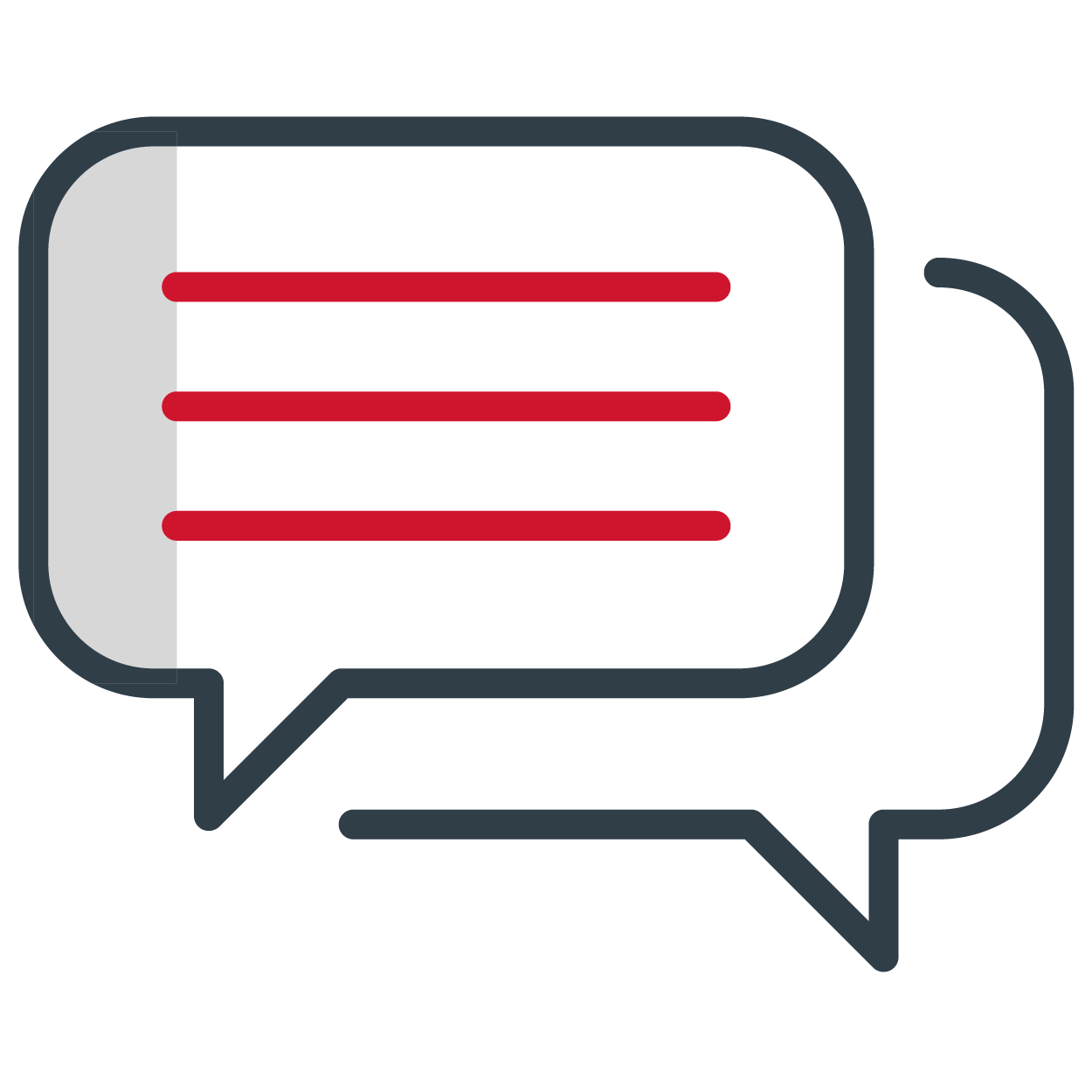 As omicron continues to surge throughout the country, constantly evolving information and regulatory guidance has made the already challenging task of communicating with stakeholders more difficult. As a result, health care leaders must clearly and efficiently communicate changing guidance and information about the state of the pandemic, rising case numbers, vaccine and booster availability, emerging treatments, internal policies, and more, with community members, patients, and staff.
Use this resource with internal and external stakeholders to audit your omicron communication strategy and prepare your strategy moving forward.