WalletHub has released its annual list of the most stressed-out states in America, with Louisiana ranking as the most-stressed state and Minnesota ranking as the least-stressed.

Methodology
To create the list, WalletHub assessed all 50 states and the District of Columbia on 40 relevant metrics across four categories:
Work-related stress, including average hours worked per week, average commute, and income growth rate;
Money-related stress, including personal bankruptcy rates, median income, and housing affordability;
Family-related stress, including cost of child care, share of single parents, and parental-leave policy score; and
Health and safety-related stress, such as crime rates per capita, share of adults in fair or poor health, and share of adults diagnosed with depression.
WalletHub graded states on each metric on a 100-point scale, with 100 representing the highest level of stress. Researchers then calculated a weighted average across all metrics to determine each state's overall score and ranking.
The most and least stressed states in the country
The most-stressed states, according to WalletHub, are:
Louisiana;
Mississippi;
Arkansas;
Kentucky;
West Virginia;
New Mexico;
Alabama;
Nevada;
Alaska; and
Oklahoma
April 23 webconference: How to get more done (with less stress)
The least-stressed states, according to WalletHub, are:
Minnesota;
Utah;
Massachusetts;
North Dakota;
South Dakota;
Iowa;
New Hampshire;
Wisconsin;
Hawaii; and
Montana
Health-specific rankings
WalletHub also identified the states with the highest rates of adults in fair or poor health, finding that the percentage of such adults is highest in:
Mississippi;
Kentucky;
West Virginia;
Arkansas; and
Louisiana.
The lowest rates of adults in fair or poor health were in:
Minnesota;
Vermont;
New Hampshire;
South Dakota; and
Connecticut.
What's causing all this stress?
This marks the second year that Louisiana topped the list of most-stressed states, according to Thrillist. It's also the second year in a row that southern states made up the majority of the top 10 most-stressed states.
According to WalletHub's analysis, Louisiana residents had some of the highest scores in hours worked per week, percentage of adults in fair or poor health, number of adults with low credit scores, crime rate per capita, and number of residents living in poverty. The other most-stressed states, including Alaska, Kentucky, Mississippi, and West Virginia, also received high scores in these categories (Hitt, Thrillist, 4/1; KFOR-TV/Querry, 4/1; Ellison, Becker's Hospital Review, 4/1; McCann, WalletHub, 4/1).  
Advisory Board's take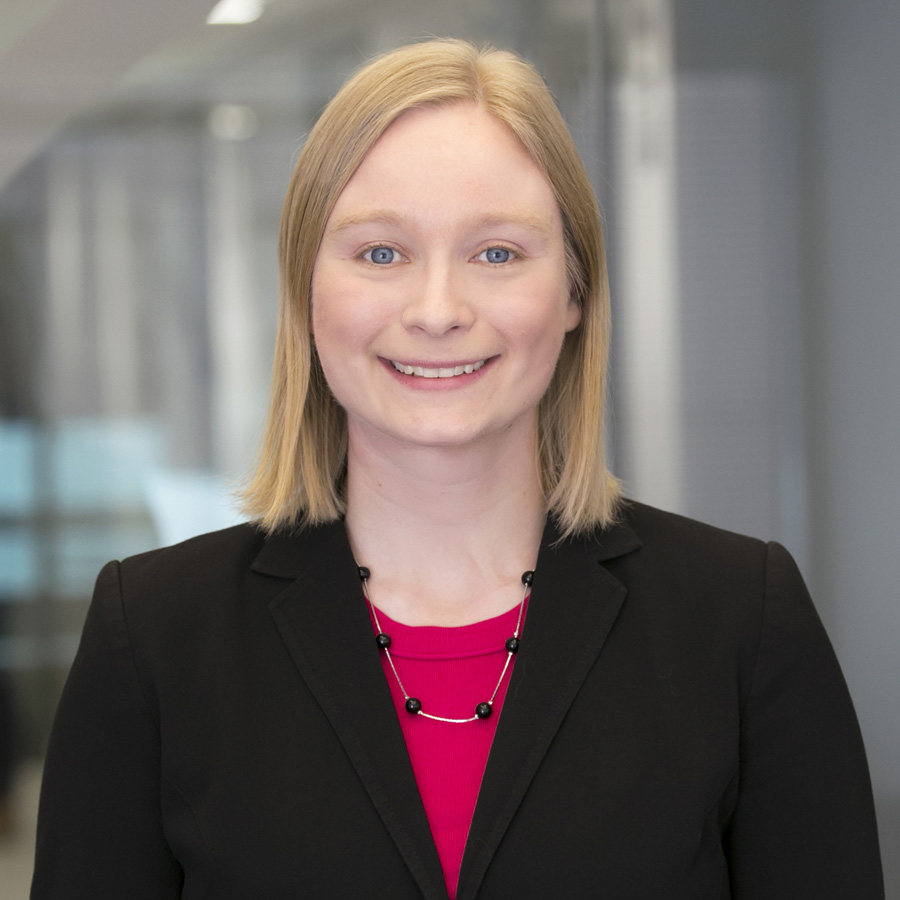 Kate Vonderhaar, Practice Manager, HR Advancement Center
It's no surprise that WalletHub chose to weight work stress so heavily in their methodology (accounting for one-quarter of each state's overall stress score). The stress we experience at work has a real impact on the rest of our lives. And, given today's complex and rapidly changing health care environment, managing this stress can be a difficult task.
Yet, that doesn't mean it's impossible. Rather, our research has uncovered one deceptively simple strategy to reducing stress: clarifying your priorities. Research shows that many of us spend as much as 40% of our work time on tasks that are either low-value or that others could do. These tasks consume so much of our time that they can leave us rushing—and stressed—when finishing the remaining 60%.
So how can you identify and weed out these unnecessary tasks? You have to be smart about what to prioritize. Your priorities should include work that directly supports a strategic initiative or business need; is top-of-license for your level and skillset; and can be meaningfully advanced in the next month. Aim to focus on three priorities each month.
"Aim to focus on three priorities a month"
Once you've identified your top three priorities for the month, double-check that your manager agrees with them—and explicitly discuss what you won't focus on. Other work still has to get done, of course—but your goal will be to delegate as many of these tasks as possible or defer them (rescheduling to a later date on your calendar), so you can focus on these top three priorities.
Now, of course, identifying the right set of priorities to focus on is arguably the easy part. Defending those priorities against the slew of incoming requests and potential new priorities can be much harder. That's why another key skill for managing work stress is knowing when and how to say "no."
Most of us fall somewhere along a "no" spectrum. At one extreme, some people say no to every "extra" request that comes their way. Eventually, people stop asking for their help and they miss out on opportunities to contribute their expertise and experience. Far more health care leaders fall toward the other extreme: saying "yes" to every request. If this is your default operating mode, people will likely begin over-relying on your help—and you won't have time for your most important priorities. If you can strike the right balance between always saying no and never saying no, people will ask for your help—but they won't know for sure if you'll be able to offer it. They'll know you'll want to help them if you can, but you'll have to weigh the request against your other priorities.
Ultimately, no matter which side of this spectrum you fall on, saying no is a skill like any other—it takes regular practice to improve! And we can help. Join us for out webconference on April 23rd at 1 pm ET to discover our foolproof method for weeding out unnecessary tasks and learn tried-and-true tips for how to clearly state your case for saying no and prepare for pushback.
Join the rest of our popular webconference series
Back by popular demand, our webconference series will help you hone in on key leadership skills including simple steps to retain more staff, coach more effectively, and manage your limited time more effectively all in 30 minutes a week.