Read Advisory Board's take: Why are jobs in health care so difficult to fill?
More than half of the "Toughest Jobs to Fill in 2019" are in the health care industry, according to a new report from CareerCast, a job-searching site.
For the report, researchers looked at Bureau of Labor Statistics forecasts, graduation rates, data from trade and professional associations, and CareerCast.com's job listings database.
The hardest health care jobs to fill, according to CareerCast
Overall, CareerCast identified eight jobs that will be tough to fill in 2019, and six of them are health care professions:
Home health aide (No. 3), which has a median annual salary of $23,210;
Medical services manager (No. 4), which has a median annual salary of $98,350;
Medical technologist (No. 5), which has a median annual salary of $51,770;
Nursing assistant (No. 6), which has a median annual salary of $27,520;
Personal care aide (No. 7), which has a median annual salary of $23,100; and
RN (No. 8), which has a median annual salary of $70,000.
According to CareerCast, application and software developer was the No. 1 hardest job to fill this year, topping the list for the second year in a row.
Why these jobs so hard to fill
CareerCast cited high demand as a reason why health care jobs are among the hardest to fill this year. The health care industry has the highest percentage of job openings in the United States, according to the U.S. Bureau of Labor Statistics Job Openings and Labor Turnover Survey. The CareerCast report also notes that health care staffing consultancy Mercer estimates that 2.3 million new hires will be needed in the health care industry over the next six years, outpacing the number of professionals in the industry.
CareerCast also said that pay is a contributing factor to the jobs facing high demand—though income isn't the only factor. For example, while RNs have a median annual salary of $70,000, it can be difficult to find applicants with the right amount of education and experience to fill the position (CareerCast report, accessed 1/30; CareerCast release, 1/24).
Advisory Board's take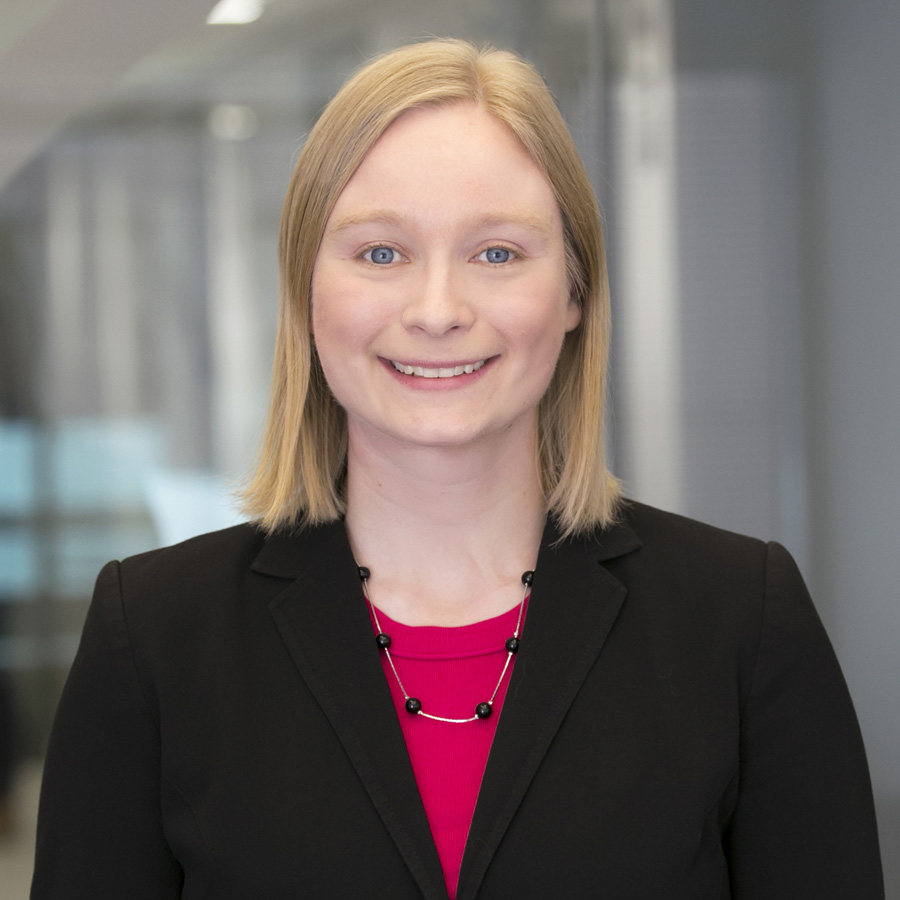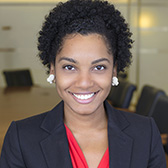 Kate Vonderhaar, Practice Manager, HR Advancement Center and Micha'le Simmons, Senior Consultant, HR Advancement Center
Why are six of the eight "Toughest Jobs to Fill in 2019" in health care? A big reason is that so much health care delivery is shifting to outpatient settings, and today's health systems just aren't set up to recruit the right candidates for these roles.
According to the Bureau of Labor Statistics, while hospital employment will grow by 6.4% in the next decade, employment in physician offices and nursing facilities will grow by more than 20%, and home health employment will grow by an astonishing 60%. As such, health systems will have to ramp up their recruitment efforts for medical assistants, home health aides, and nursing assistants.
"Moving forward, you'll also need to reconsider how you hire for entry-level health roles"
You're probably used to having to make outsized investments to recruit nurses—and to be sure, hiring nurses will remain tough. But moving forward, you'll also need to reconsider how you hire for entry-level health roles, which tend to offer lower salaries and require less formal training and education.
In particular, you'll need to look beyond traditional recruiting channels and source candidates from a broader range of backgrounds. This can include changing your view on who's qualified for these roles. Consider partnering with a community agency to provide job assistance, revising minimum qualifications so that qualified high school graduates can apply, and reconsidering what should disqualify a candidate.
In addition, because the demand to fill entry-level roles is so high, you'll need to make these jobs more attractive to candidates. One approach is to create career ladders that provide entry-level staff an opportunity to expand their skills and advance their careers over time.
To explore our best practices for building tomorrow's entry-level workforce, download our study Paving Health Career Pathways to the Middle Class.
Then, to learn 12 best practices to revamp your recruiting playbook to be more candidate-centric (instead of the employer-centric status quo), read our research report, Win Talent in a Candidate-Centric Market.
---
Want more information on recruitment and retention in health care? Check out these resources: