Read Advisory Board's take: What this list can teach health care managers
U.S. News & World Report has released its annual list of the best health care jobs for 2019, with physician assistants topping the list, supplanting dentists, which topped the list last year.
For the list, U.S. News took into account each job's:
Employment rate;
Future job prospects;
Median salary;
Stress level;
10-year growth percentage;
10-year growth volume; and
Work-life balance.
The top 10 jobs in health care
According to U.S. News, the 10 best jobs in health care for 2019 are:
1. Physician assistant;
2. Dentist;
3. Nurse anesthetist (tie);
3. Orthodontist (tie);
5. Nurse practitioner;
6. Pediatrician;
7. OB-GYN (tie);
7. Oral and maxillofacial surgeon (tie);
7. Physician (tie); and
7. Prosthodontist (tie).
Health care jobs also accounted for six of the top 10 jobs included on U.S. News' list of the top 100 best jobs in America for 2019, which covers jobs in all sectors. The health care jobs that made the top 10 of the broader list included:
Physician assistant, at No. 3;
Dentist, at No. 4;
Nurse anesthetist and orthodontist, which were tied for No. 5;
Nurse practitioner, at No. 7;
Pediatrician, at No. 8; and
Obstetrician and gynecologist, oral and maxillofacial surgeon, physician, and prosthodontist, which all tied for No. 9.
Health care jobs also comprised the entire top 10 on U.S. News' list of the best-paying jobs for 2019, with:
Anesthesiologist;
Surgeon;
Oral and maxillofacial surgeon;
Obstetrician and gynecologist;
Orthodontist;
Psychiatrist;
Physician;
Prosthodontist;
Pediatrician; and
Dentist.
According to Rebecca Koenig, a careers reporter at U.S. News, "Health care occupations continue to dominate the U.S. News 2019 Best Jobs rankings, with demand in the field highest for workers to fill roles such as nurse practitioner, physician assistant, and physical therapist." She said, "That's good news for students and career changers, because it takes less school time and tuition money to prepare for those positions than it does to become a physician or surgeon" (U.S. News Best Health Care Jobs list, accessed 1/8; U.S. News 100 Best Jobs list, accessed 1/8; U.S. News Best Paying Jobs list, accessed 1/8; U.S. News press release, 1/8).
Advisory Board's take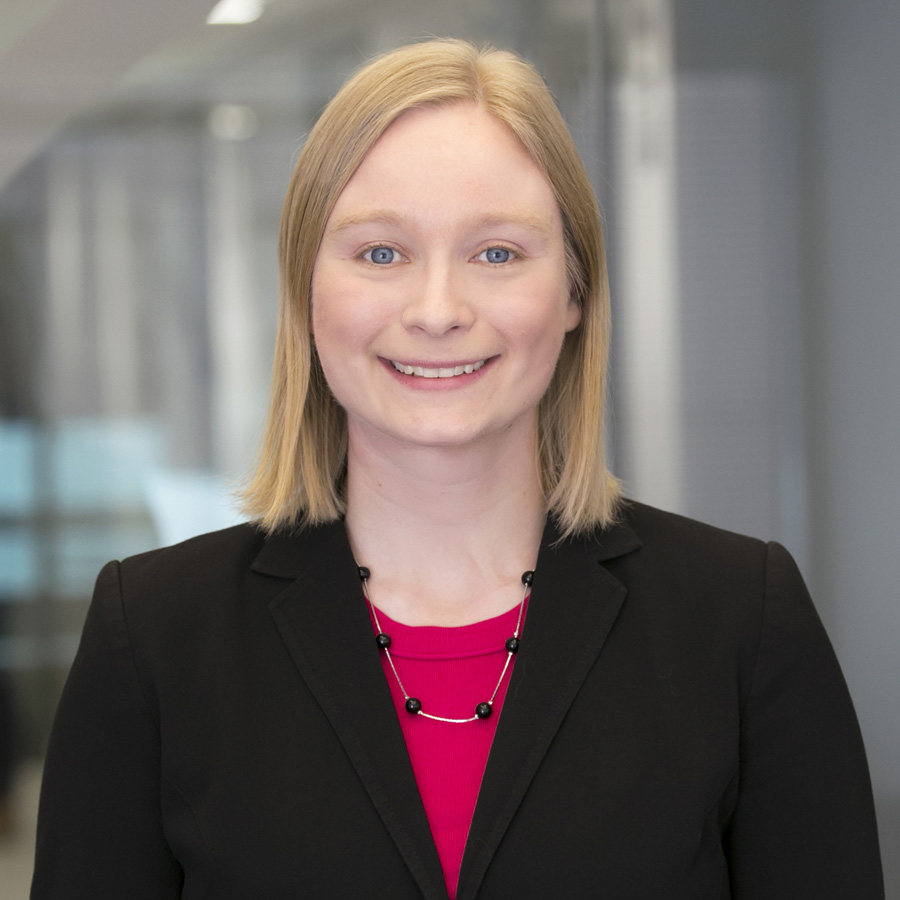 Kate Vonderhaar, Practice Manager, HR Advancement Center
Some of the factors that US News assesses when determining their 'Best Health Care Jobs' may be out of hospital and health system leaders' hands. Certainly, market factors such as the profession's employment rate, growth volume, and job prospects are too macro to impact. But individual leaders can positively impact two aspects of US News' methodology—stress level and work-life balance—for the people on their team.
What can you as a leader do to move the lever on these crucial components? Here are a few tips we've learned from speaking with health care leaders around the country.
Recognize your own typical response to stress
Every leader has stressful days. It's important to recognize your own response to stress so you can avoid inadvertently passing along stress to your team. Our research has found four common—but unproductive—reactions to stress. Knowing what type of reaction you tend towards can help you identify a healthier response. You can take the assessment on page 82 here.
2. Spread out changes when you can
How many system-, facility-, department-, and team-level initiatives is your team trying to move forward this month? Your answer is likely: a lot. It's no surprise many health care staff are suffering from change fatigue. One thing you can do to help is plot out the planned initiatives your team will be tackling across the year—and see if there are any tweaks you can make to the schedule to cut down on unnecessary overlap between changes.  Use our Excel-based Change Calendar (in the tools under "Stress and Burnout") to help.
3. Take a regular team break from email
Emails coming in around-the-clock can make team members feel like they don't have permission to unplug. To help your team combat the perceived pressure to continually respond to work emails, you can support a regular email break, defining times during which you and your team agree not to send or respond to email (for example, no emails after 7pm if your team works day shifts). If leaders themselves observe this blackout and model its use, it can go a long way in changing cultural norms.
Another crucial part of a great job? A well-run and effective performance review. Join us on January 15th to learn more about how to evaluate your staff accurately and fairly, and then on January 29th to learn why it's so important to provide feedback to staff year-round (and not just during reviews). 
Conduct Better Performance Reviews