The following article is abridged from Toward Accountable Payment blog . Read the post in full, which offers Rob's answers to the top 10 questions.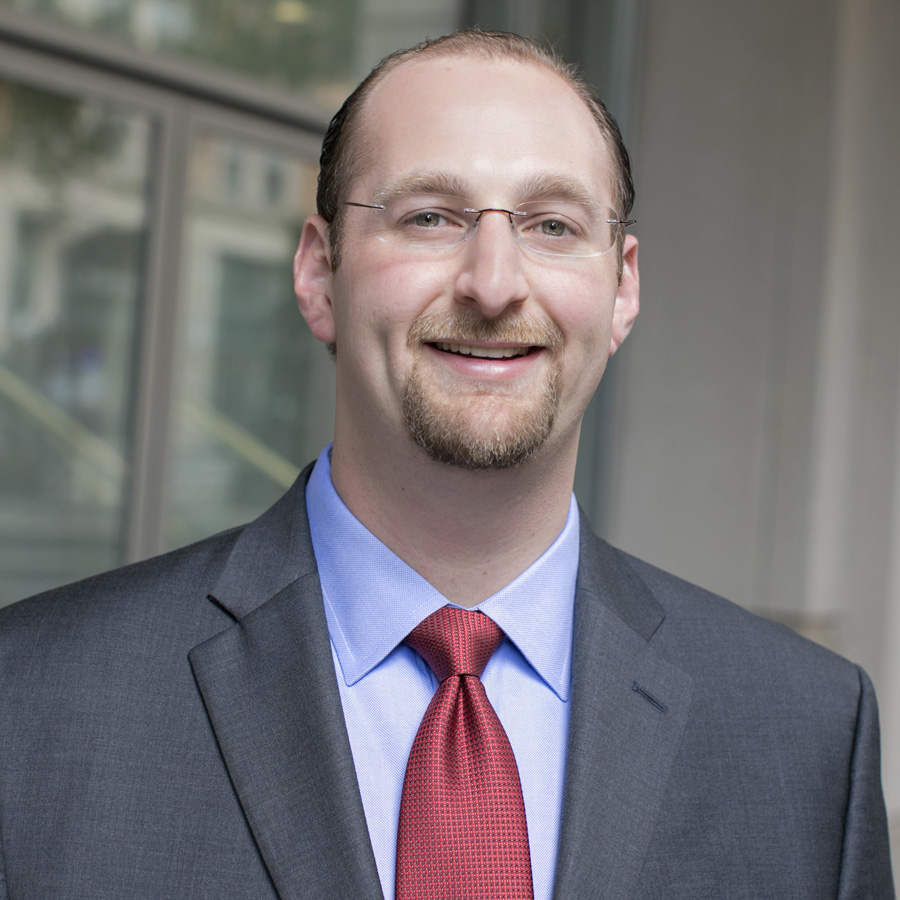 Rob Lazerow, Medicare Payment Innovation Project
Since CMS's Innovation Center announced the new Bundled Payments for Care Improvement Initiative on August 23, 2011, Advisory Board members have asked a range of excellent questions about the new program. After reviewing all questions submitted during our recent bundled payment webconference—as well as the many questions members have asked me directly through emails and phone calls—I have compiled the top questions for further discussion below.
What is the Bundled Payments for Care Improvement Initiative? Is this program the same as the 2013 National Pilot Program on Payment Bundling or the Acute Care Episode Demonstration?
The Bundled Payments for Care Improvement Initiative is voluntary program, offering providers an unprecedented opportunity to increase their accountability for specific portions of patient care across the continuum. The hospitals, physicians, and post-acute care providers who apply for the initiative will have free range to define and price care bundles for fee-for-service Medicare beneficiaries, enabling providers to collaborate to improve both the quality and efficiency of individual episodes of care.
The bundling initiative was developed by CMS' Innovation Center through its statutory authority established by the Patient Protection and Affordable Care Act (PPACA). As a result, this initiative is neither an expansion of the ongoing Medicare Acute Care Episode (ACE) Demonstration nor part of the upcoming 2013 National Pilot Program on Payment Bundling, also created by the PPACA.
Why would a hospital or health system want to potentially participate in the bundling initiative? What is the strategic benefit?
The prime benefit of participating in the bundled payment initiative is the opportunity to strengthen hospital-physician alignment. Specifically, participating hospitals gain the ability to develop CMS-sanctioned gainsharing models that reward physicians for successfully improving quality and reducing input costs. According to the Innovation Center, CMS will use its authority to waive the regulations that typically hinder development of gainsharing programs, including Fraud and Abuse, Stark, and Anti-Kickback regulations.
For hospitals and health systems considering various methods of aligning with independent physicians around quality and efficiency improvement, a bundled payment program may be an attractive option, especially when compared to other relationship models, such as co-management, joint ventures, or even full employment.
One of the key benefits of the performance improvement efforts fueled by a bundling program is that they will likely extend beyond just the bundled cases. Once physicians standardize care processes for the bundling program—especially device selection—they will begin to apply those standards to all cases. As a result, hospitals are likely to enjoy margin and quality improvement across all payers. Early adopters have referred to this positive externality as either the "halo" or "spillover" effect, and it is central to the economics of bundling. All breakeven analyses should include the "halo" effect to account for the true cost savings potential.
Finally, some hospitals and health systems may consider participating in the bundled payment initiative as a means of building a business case for readmission prevention. Currently, providers have limited ability to capture the value of successful readmission prevention efforts. Under the new Hospital Readmission Reduction Program, hospitals can at best avoid a penalty—and forfeit revenue along the way.
Under an episodic bundle, however, hospitals can create an arbitrage opportunity by pricing their bundles based on their historic readmission rates and then successfully improving readmission performance. Ultimately, episodic bundled payments allow providers to capture the value created by readmission reduction efforts.
Learn more
Have more questions on bundled payment?  Read the post in full for more questions and answers. Health Care Advisory Board members may also evaluate potential bundles with the Inpatient Bundled Payment Impact Calculator.
Join the conversation
Subscribe now to the Toward Accountable Payment blog for analyses of payment programs. Follow Rob at https://twitter.com/RobLazerow for up-to-the-minute developments on payment innovation.