Nearly half of front-line health care employees have not yet received a Covid-19 vaccine—and of those, a majority say they aren't sure whether they will get vaccinated or have decided not to do so, according to a new survey from the Washington Post and Kaiser Family Foundation (KFF).
Radio Advisory episode: Vaccinating the globe, the ultimate systemness challenge
For the poll, the Post and KFF surveyed a nationally representative sample of 1,327 front-line health care workers from hospitals, doctors' offices, outpatient clinics, nursing homes, assisted care facilities, and home health care between Feb. 11 and March 7.
'Unconvinced, unreached, and unprotected'
Overall, the survey found that just 52% of respondents said they had received at least one dose of a Covid-19 vaccine. Of the remaining 48% who said they had not been vaccinated, 61% said they either had not yet decided to whether they were getting a vaccine or did not plan to get one—findings that according to the Post indicate many health care workers "remain unconvinced, unreached, and unprotected."
According to the poll, the vast majority (96%) of those who said they were not planning on getting a vaccine or were undecided cited concerns about possible side effects as a factor in their decision, while nearly 90% said they did not trust the government to ensure the vaccine was safe and effective.
The three coronavirus vaccines authorized for use in the United States—manufactured by Moderna, Pfizer/BioNTech, and Johnson & Johnson—all have undergone extensive, placebo-controlled clinical trials that included tens of thousands of participants of all ages, races, and ethnicities. According to data released as part of FDA's authorization process, all three vaccines proved highly effective in preventing Covid-19 and nearly 100% effective in preventing hospitalizations and deaths from the disease.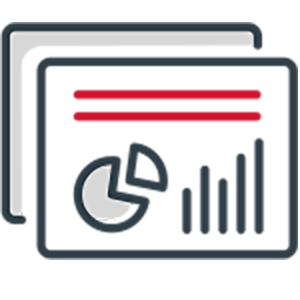 Webinar recording: Plenty of vaccine demand—but not everywhere
Further, the clinical trials showed that side effects from all three vaccines were generally mild and posed dramatically lower risks than Covid-19 itself, which so far has killed more than 543,000 people in the United States. More than one-quarter of Americans have now received a vaccine, according to the New York Times, and no evidence has emerged of any widespread, serious side effects.
Some health care workers, however, remain concerned. Shelly Robinson, a long-term care nurse in New York, said, "I don't think there is enough research." She added, "I'm going to wait…until there are more studies done."