CVS in December launched three of its new health-focused concept stores in the Houston area, marking the pharmacy-retail giant's latest move into the provider space.
How traditional ambulatory care models are evolving to better compete for consumers
How CVS has been teasing the 'HealthHUB' concept
CVS announced its plans to pilot the so-called "HealthHUBs" when it acquired health insurer Aetna last November. The HealthHUBs are intended to provide a wider range of health services than a typical CVS store, including spaces for one-on-one consultations, labs for blood testing, and more.
According to CVS CEO Larry Merlo, the name was intended to evoke a "hub-and-spoke" model. Within any given geographic area, a "hub" pharmacy store will offer an array of services, while several "spoke" drugstores will refer patients to the hub when appropriate.
What's inside
Now, CVS has three pilot hubs up and running and is offering a peek inside.
Take a virtual tour of the hub store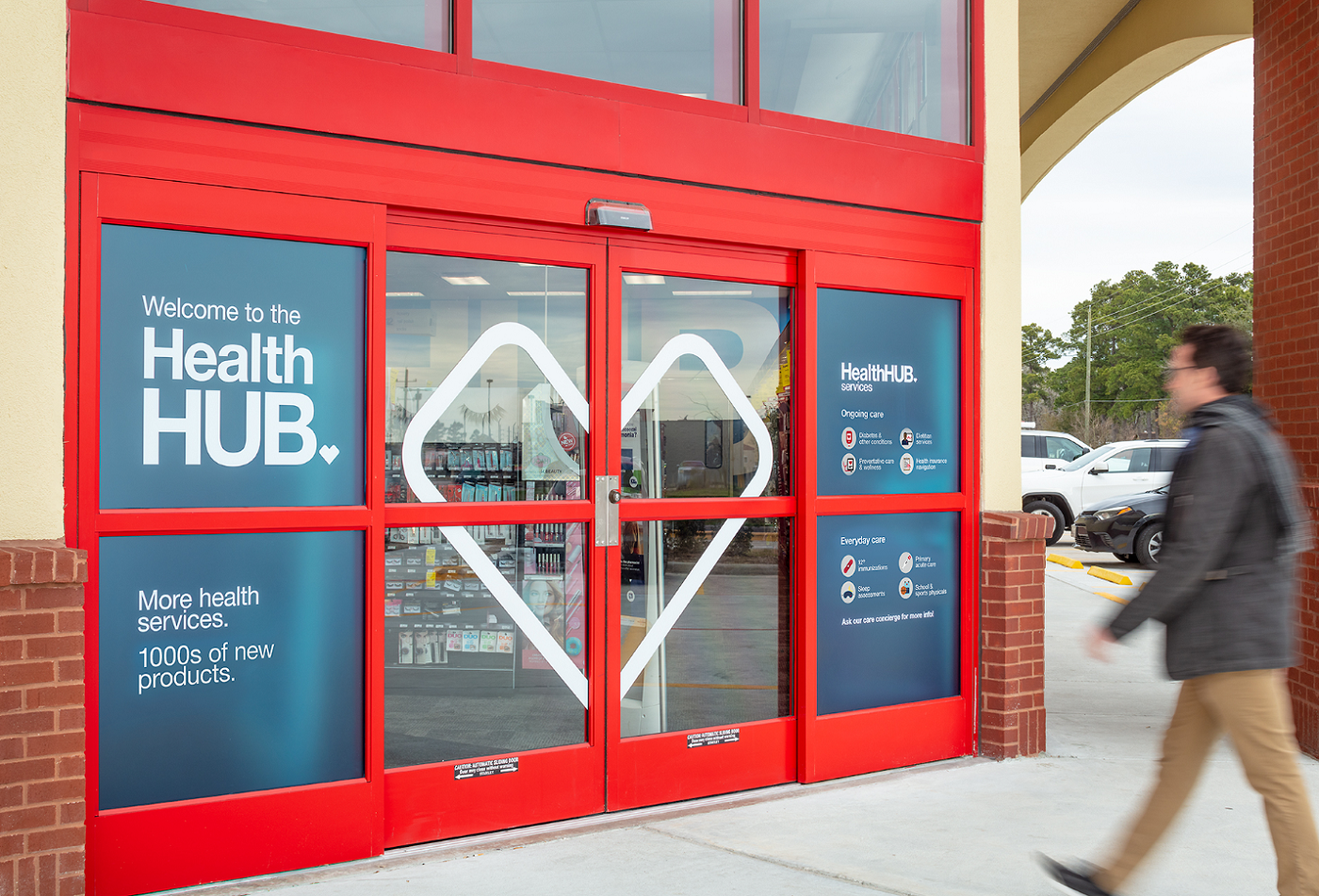 The hubs include spaces for patients to meet with clinicians about managing different chronic conditions, including asthma, diabetes, and hypertension.
Customers also can check their weight, body mass, and blood pressure, and if patients need help with weight loss, a dietician connect them with Noom, an online weight-loss service.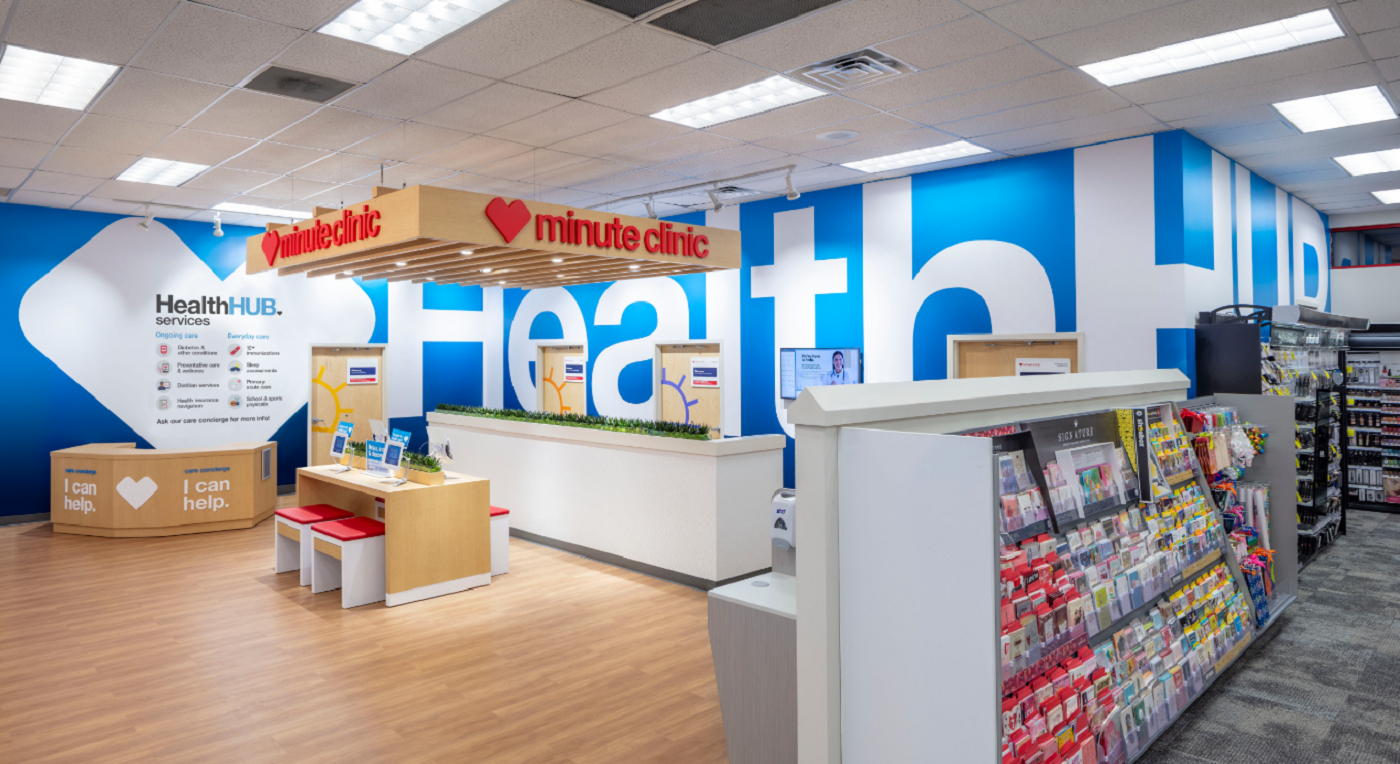 Each pilot HealthHUB also has a lab for blood testing and other screenings, as well as a wellness room where patients can participate in yoga and hear seminars.
To help patients navigate the setup, CVS also established a "care concierge" in the store to coordinate the various services.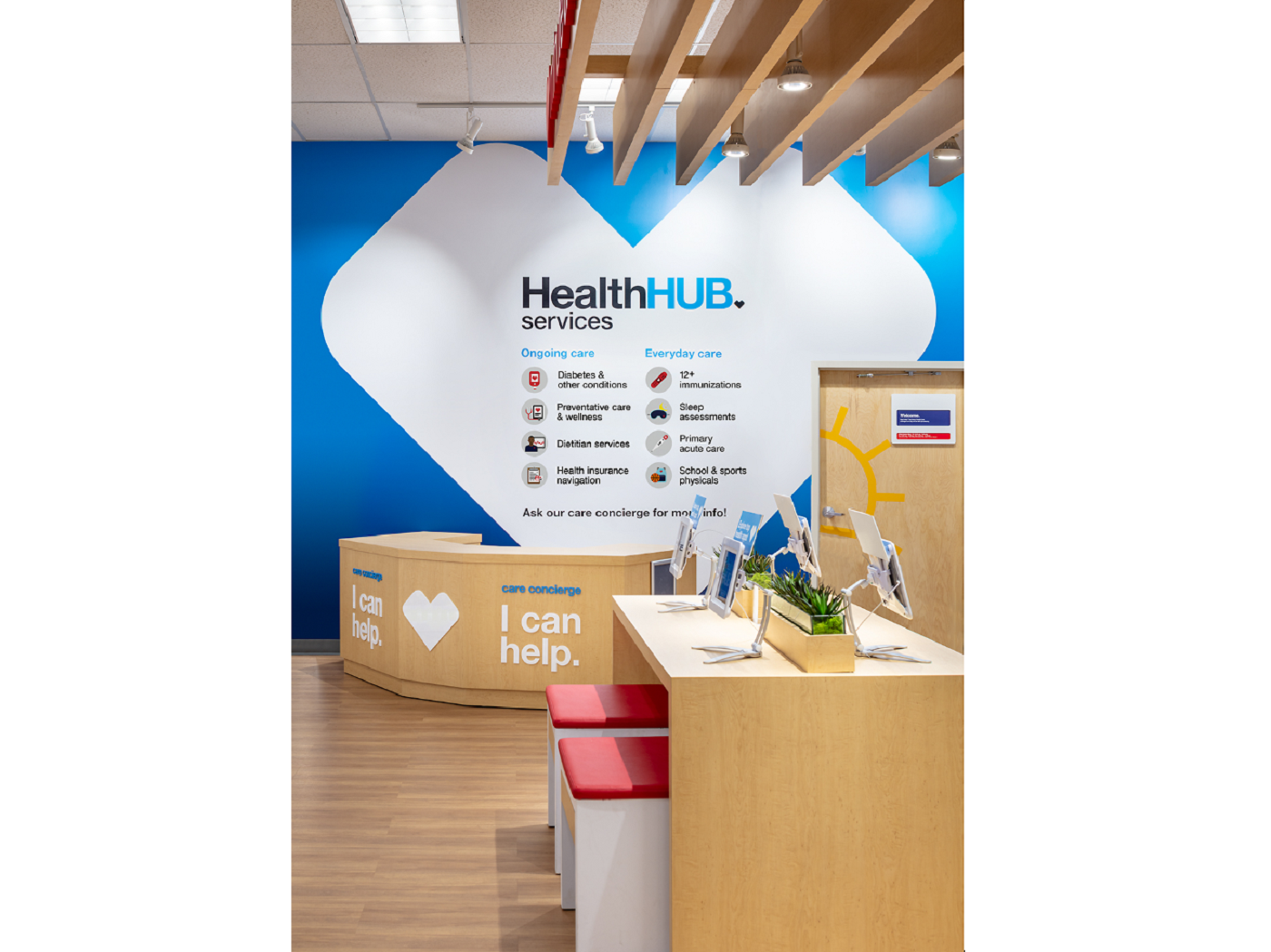 The hub stores still sell the non-health-related goods that most CVS locations sell, such as greeting cards and candy. 
How Aetna is tying into HealthHUBs: Identifying some patients for special treatment
While the stores are open to all patients—not just those insured by Aetna—the insurer is identifying a subset of patients to receive special consultations every time they come in for a prescription. At the Houston location, that list includes about 100 patients.
CVS Pharmacy President Kevin Hourican said the conversations will focus on helping these patients improve their overall health and learn about CVS Health services, such as its walk-in Minute Clinic. Further, if such a patient returns to CVS after a hospital discharge, a pharmacist will be available to review their in-hospital prescriptions as well as their pre-admission medications.
What's next
So far, customer feedback on the HealthHUBs as has been largely positive, according to CVS executives. CVS said more than 95% of the time, when the care concierge engages with a person, that person wants to have a conversation.
Jacqueline Haynes, who started coming to the new concept store after her favorite pharmacist was moved to the branch, said, "It's one-stop shopping." While she used to just get her prescriptions filled at CVS, now she comes to the store to manage her blood pressure and consult with the store's dietician.
CVS will use its three current HealthHUB locations to test new services. According to Hourican, the company will expand elements of the model to other locations once they've proven successful (Ramsey, Business Insider, 2/14; Paavola, Becker's Hospital Review, 2/13; LaVito/Coombs, CNBC, 2/13; Mills/Rodrigo, The Hill, 2/13).
Your next retail clinic targets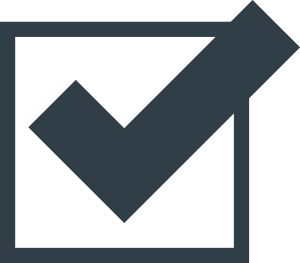 We analyzed nearly 4,000 responses to our Primary Care Consumer Choice Survey to understand which consumers are most likely to visit a retail clinic for an urgent, episodic illness like the flu.
Check out the results from to see which patients are most likely to take advantage of your retail clinic offerings.