Veterans Affairs (VA) Secretary David Shulkin on Wednesday announced that the department is reorganizing oversight of its health care system—in light of new probe that details instances of significant mismanagement, USA Today reports.
Just updated: Your cheat sheets for understanding health care's legal landscape
OIG report sparks action
Shulkin made the announcement after VA's Office of Inspector General (OIG) this week released a new report stating that local, regional, and national VA officials for years had been aware of financial and equipment mismanagement at a Washington, D.C., VA medical center that affected patient care but did not take action to address the issues. For instance, the investigation found instances in which clinicians discovered that after patients had been put under anesthesia, the medical center did not have the supplies needed to perform the scheduled procedures. In some cases, the report stated that procedures were delayed or cancelled, while in others, staff ran across the street to borrow supplies from a private-sector hospital.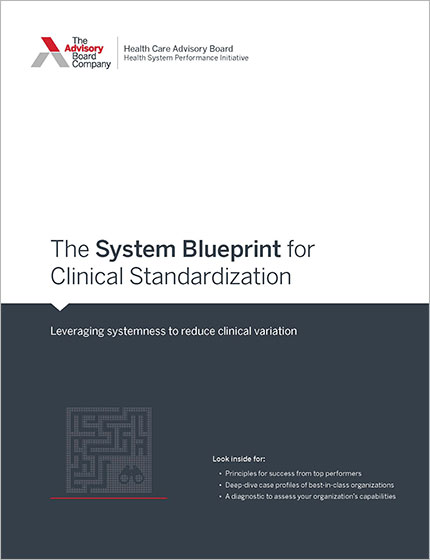 Get the system blueprint for clinical standardization
According to the report, various national officials had received reports of the problems dating as far back as 2013, but the officials had not informed Shulkin of the issues.
VA in a release said, "Shulkin made very clear following a news conference this morning, that the [OIG's] interim report demonstrated failures on a number of levels including medical facilities, hospital networks, and the VA Central Office."
Separately, Shulkin said, "I recognize this as a system failure issue, and this isn't just about fixing the specific problems that the report mentions." He added, "Essentially this is the opportunity to address similar issues around the country."
Reorganization details
Under the reorganization, VA's national headquarters will begin overseeing VA medical centers in three regions, which include 23 VA hospitals across 12 states. As a result, three regional directors who previously oversaw the hospitals will no longer serve in those roles:
Michael Mayo-Smith, who oversaw VA medical centers in New England, retired from VA;
Marie Wheldon—director of VA hospitals in Arizona, New Mexico, and Southern California—retired from VA; and
Joseph Williams—who had overseen VA medical centers in Maryland, Washington, D.C., and West Virginia—was reassigned.
Bryan Gamble—a former private-sector health care executive who had been working at a VA medical center in Orlando, Florida—will now oversee VA medical facilities in the three affected regions, USA Today reports. Gamble also will lead an initiative to draft a proposal to reorganize oversight of all of VA's 21 regions by July 1.
Shulkin said, "We are looking to make sure that the central office has greater accountability, that it is streamlined and that it is de-layered and that we can return resources from administrative functions back out to the field where they more directly impact veterans." He continued, "It is time for this organization to do business differently" (Slack, USA Today, 3/7; Luthi, Modern Healthcare, 3/7; Rein/Wax-Thibodeaux, Washington Post, 3/7; Slack, USA Today, 3/7).
Just updated: Your cheat sheets for understanding health care's legal landscape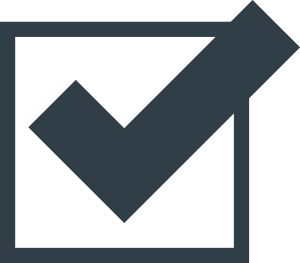 To help you keep up with the ever-changing regulatory environment, we recently updated our cheat sheets on some of the most important—and complicated—legal landmarks to include a brand new one-pager on the new tax law.
Check out the cheat sheets now for everything you need to know about MACRA, the Affordable Care Act, antitrust laws, fraud and abuse prevention measures, HIPAA, and the two-midnight rule.