Amid record-high inflation, providers and insurers will likely face contentious negotiations over payment rates going forward, Alex Kacik and Nona Tepper write for Modern Healthcare.
Charted: The 4 factors increasing hospital expenses
Providers and insurers face difficult negotiations amid inflation
In May, the consumer price index rose 8.6%, the largest increase since December 1981. Meanwhile, medical expenditures also increased by 3.7%, the biggest year-over-year increase since September 2020, according to data from the Bureau of Labor Statistics.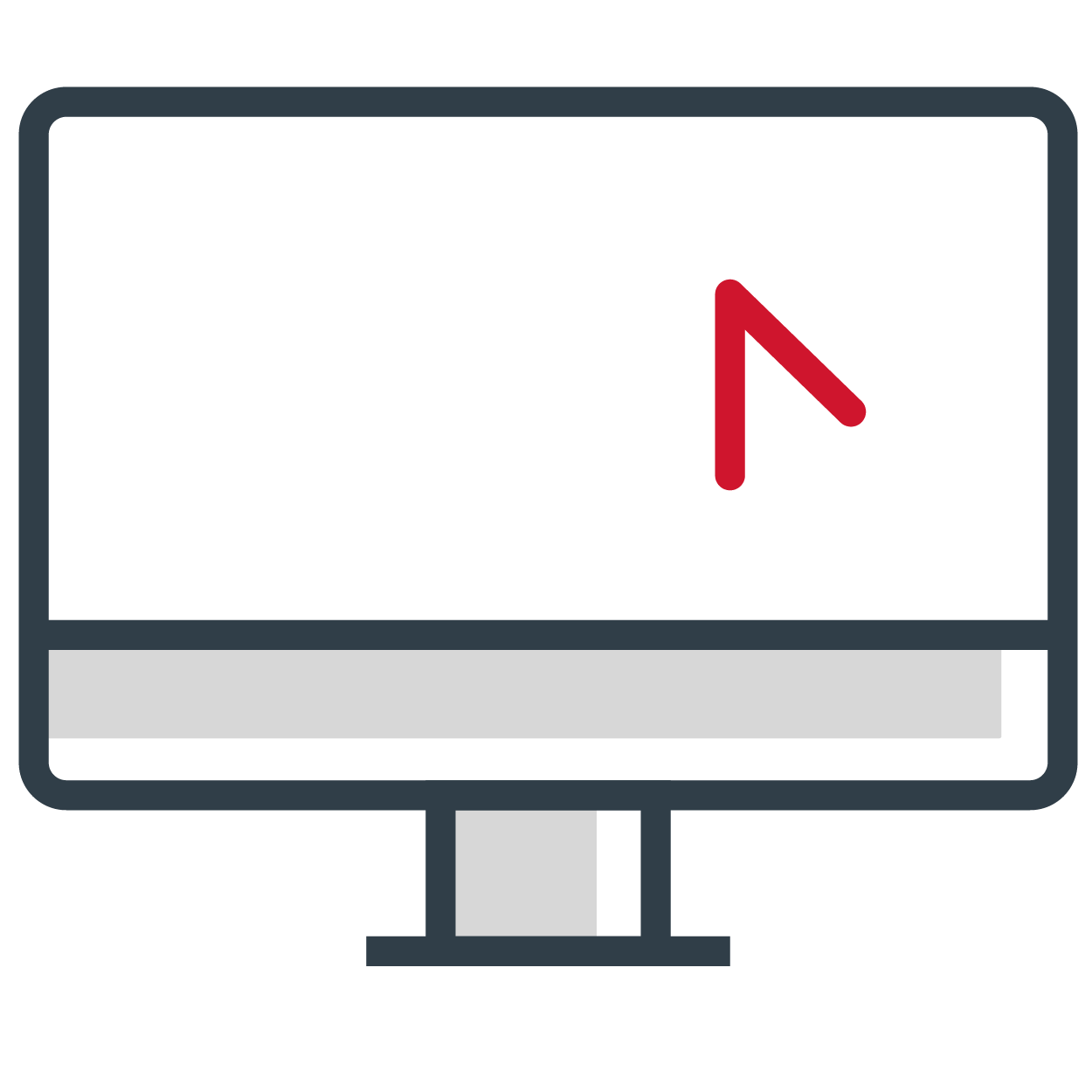 Stay Up to Date: The strategic decisions shaping health care in 2022
Already, inflation is beginning to impact payment negotiations between providers and insurers. Because of rising expenses, some hospitals and health systems are now looking to raise the prices of their services between 7.5% and 15% as they negotiate new contracts—much higher than the 4% to 6% hospitals usually request.
However, many insurers have so far rejected these price increase requests, arguing that the priciest hospitals can afford to handle higher labor costs without increasing their rates. "It looks to us like we're overpaying to begin with," said Cheryl DeMars, CEO of Alliance, which provides insurance to 105,000 people in Illinois, Iowa, and Wisconsin. "We're not inclined to just roll with requests for higher prices because of current inflationary pressure."
According to Jeff Goldsmith, founder and president of Health Futures, these current contract negotiations between providers and insurers are likely the start of "a terrible bloody renewal cycle."
"There unquestionably will be more pressure from our health systems to drive higher rate increases from the commercial payers. We've already started to hear this," said Kevin Holloran, senior director for Fitch Ratings. "Commercial payers are also facing labor inflation pressures themselves, so getting them to increase rates materially is going to be a tough sell."
In addition, providers who renegotiated their contracts within the last two years will likely have to absorb more of the costs of inflation into their bottom lines before they are able to renegotiate their prices since contracts typically last three years.
"Until your contract is up for renegotiation, you are stuck. There will be more margin-versus-mission discussions," Holloran said. "They would like to keep those mission-driven services going but they may not be able to afford it. It will hurt and be unpopular but some will have to do that to rally."
Medicare payments are unlikely to keep up with inflation      
According to Paul Ginsburg, a health policy professor at the University of Southern California and a senior fellow at the USC Schaeffer Center for Health Policy and Economics, Medicare's prospective payment system automatically adjusts for economic conditions, including inflation, but there is a lag before it is applied.
"The projections for this year and probably for the next did not reflect the inflation that has come to pass," Ginsburg said. "This is going to be a challenge for hospitals because Medicare reimbursement won't go up as much to offset inflation."
There has also been little increase in physician payment rates, and combined with inflationary pressures, physician groups may need to merge with hospitals, insurers, or private equity firms.
"There has been very little increase in physician payment rates over the last 20 years, so physicians are in a terrible position now with inflation having picked up," Ginsburg said. "There is very little prospect of Medicare rate increases. The way policy stands now, it has to be revisited soon because with 6% to 8% inflation, the policy makes no sense and is extremely damaging."
In addition, government payers are unlikely to make up the difference between expenses and revenue when it comes to commercial insurance, Kacik and Tepper write. For 2023, Medicare has proposed a 3.2% increase for inpatient payments, which trade groups say will not be sufficient to cover hospitals' growing expenses.
Will providers and insurers be able to control costs?
According to Kacik and Tepper, inflation will significantly impact the health care industry, potentially leading more providers "to cut services or seek merger partners as supply costs rise, wages grow and access to capital drop."
The primary way hospitals can control costs is to decrease their labor expenses, which have substantially increased due to the Covid-19 pandemic. Since May, national hospital labor expenses have increased 13.6% in the year-to-date, Kaufman Hall's latest data shows.
As labor costs continue to increase, hospitals may begin automating some processes, laying off workers, or lobbying for policies that can help increase the supply of workers, including easing immigrant regulations for skilled health care workers.
However, "[t]he problem is that you can't just produce healthcare workers out of thin air," said Nathan Ray, a partner at the health care and life sciences division of West Monroe. "We need more people, we need more talent."
When it comes to insurers, experts said that smaller organizations, which do not have influence to negotiate more favorable rates, will likely be targeted for acquisitions by private-equity investors. And as insurers become more integrated, they will have greater leverage over health systems during negotiations, which could lead to more contract disputes and out-of-network providers.
"The strength of the insurance industry is accelerating faster than the strength of these large integrated health systems," said Paul Keckley, an independent health care consultant. "It's kind of like sumo wrestlers in the ring. They're going to keep butting heads until one of them says, 'I'm going to take you out.'" (Kacik/Tepper, Modern Healthcare, 6/28)