As America's aging population continues to grow, some programs are helping these older adults "age in place" by bringing their health care, housing, and other needs right to them— and while these programs are popular among patients and providers, they have been limited to relatively few seniors due to lack of funding and outreach.
Are we failing America's seniors? Here's what industry executives have to say.
Programs that help seniors 'age in place'
As people grow older, various health issues often limit their ability to live independently, leading many to transition into nursing homes. However, for some, there may be an alternative option, which allows seniors to receive the care they need directly in their homes instead.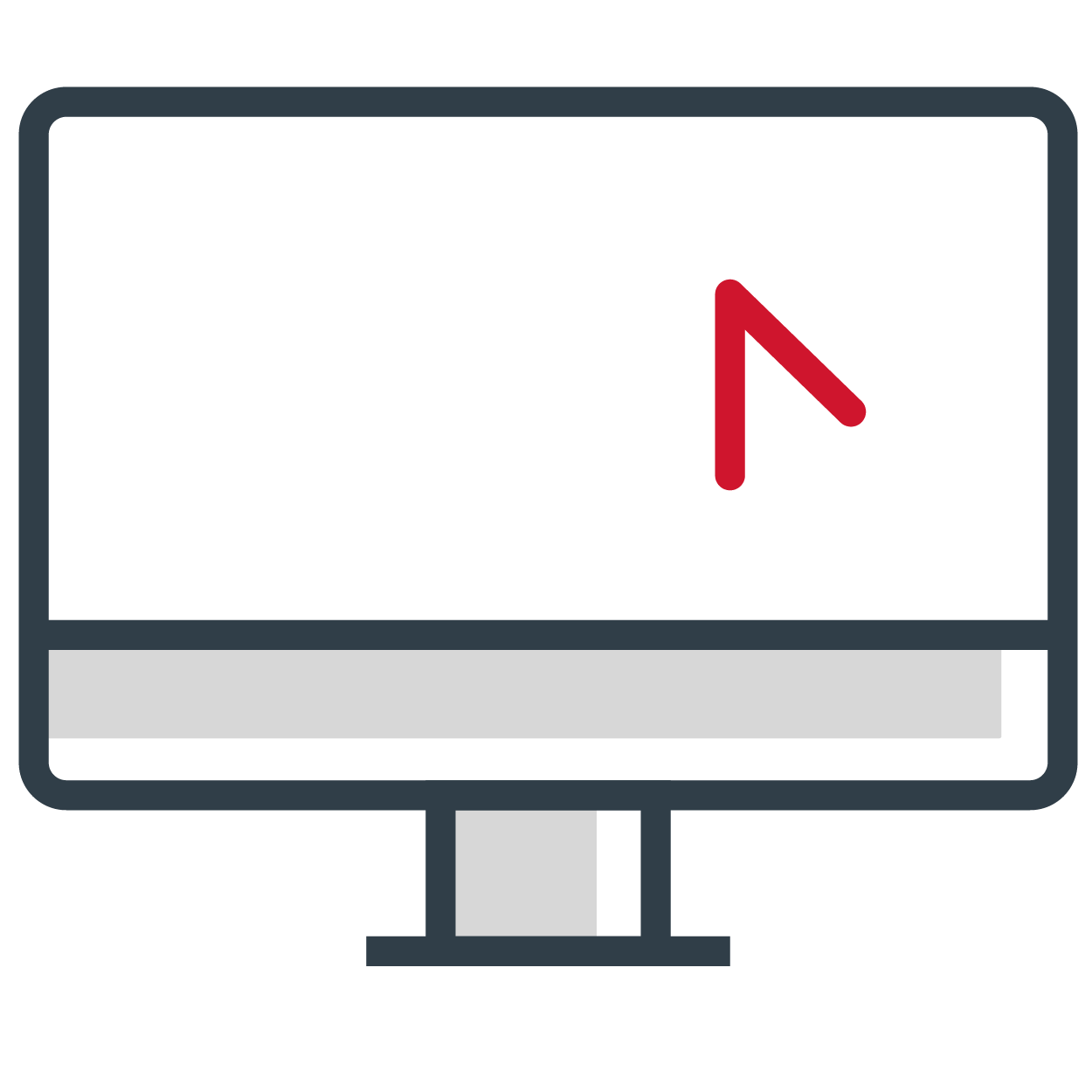 Slide deck: Caring for an aging population
For example, the Program for All-Inclusive Care for the Elderly (PACE), which is funded by Medicare and Medicaid, was launched almost three decades ago to assist seniors with their health, housing, social lives, and more.
"[I]f a person's air conditioner breaks during a heat wave, we replace it," said Walid Michelen, CMO of the ArchCare PACE program in New York City. "If there's a snowstorm and they need food, we send it."
"The main goal is to let people age in place," said Maria Iavarone, executive director of the PACE program operated by Lutheran Senior Life in New Jersey. "Nobody wants to give up their home. It's where you're most comfortable. It's where you should stay."
Research has shown that PACE programs are beneficial for its participants by reducing hospitalizations, ED visits, and nursing home stays. In addition, monthly payments for PACE programs are on average 15% lower than what Medicaid would normally pay to care for low-income seniors, according to the National PACE Association.
For seniors who do not have Medicare or Medicaid, some communities have developed "village" organizations, which help older adults live independently while staying in their own homes. Through these organizations, volunteers help arrange different services for members, such as transportation to medical appointments, yard and housework, and outings or social events.
According to Kaiser Health News, experts predict that these villages will help "mobilize neighbors to serve neighbors, anchor older adults in their communities, and become an essential part of the infrastructure for aging in place in America."
Lack of funding, outreach limit participation in useful programs
Despite the benefits of the PACE and village programs, only a small number of America's 54 million older adults have been able to participate in them.
Currently, there are 144 PACE programs, which operate 272 centers in 30 states—and fewer than 60,000 people are currently members, although 1.6 million Medicare beneficiaries may be eligible for PACE programs.
According to the New York Times, several issues have slowed the PACE program's growth. For instance, state legislators are often reluctant to expand PACE enrollment or authorize new funding since such actions would increase expenditures, even if they eventually reduce costs.
In addition, many individuals may have difficulties with the enrollment process, which consists of a state assessment of their medical conditions, cognitive status, and functional limitations and could take weeks. Families needing care immediately may not be able to wait for an assessment.
Some potential patients may also not be aware of PACE programs. "We're trying to expand awareness, but we don't have a 'Got Milk?' budget," said Shawn Bloom, CEO of the National PACE Association.
Similarly, there are 268 village organizations in the United States, but they only serve around 40,000 members. Many of these organizations are also small and function on relatively modest budgets, making it difficult for them to scale up and reach a broader population. According to the Village to Village Network, 35% of villages have 50 or fewer members, and two-thirds of villages operate on $75,000 or less a year.
"What you have are a lot of fiercely independent, hyperlocal organizations scrambling to keep their head above water, and a lot of inefficiencies," said Joel Shapira, who previously served on the Village to Village Network board. "What you need are a lot more orchestrated efforts to bring villages together."
How to grow senior care programs
According to the Times, PACE programs are expected to grow over the next few years, with 45 new programs to begin enrollment in the next two years. For-profit companies are also beginning to establish or acquire PACE programs, although some experts are concerned that for-profit status will lower quality.
In addition, policy analysts are looking into ways to expand PACE eligibility and reduce costs for middle-class patients. Currently, older adults who do not qualify for Medicaid can participate in PACE programs, though their monthly premiums would be high, such as $4,000 to $5,000 a month. However, this is still less than the cost of nursing homes or assisted living in many areas.
As for village organizations, many are banding together in larger coalitions and have begun seeking city or state funding.
For example, Village Movement California, which represents 44 villages with around 7,000 collective members, recently submitted a $3 million funding request to the state. This funding would help bring new and existing villages to underserved communities and create a training institute for equity and inclusion.
Some village organizations have also expressed interest in working with health plans, such as Medicare Advantage plans. However, Gail Kohn, the coordinator for Age-Friendly D.C., said that more research on the benefits of village organizations is needed before collaborating with health plans for funding and support.
"We need to show that villages and the social engagement that is their mainstay are making an impact on people's health and longevity," she said. "If we can do that, we should be able to get funding through health plans and health systems for villages." (Span, New York Times, 3/12; Graham, Kaiser Health News, 3/14)