As Covid-19 cases surge across the United States, many hospitals are grappling with shortages of nurses, driven by early retirements, career changes, or moves to bigger hospitals offering higher wages and larger bonuses, Andrew Jacobs reports for the New York Times.
Sept. 15 webinar: Retain experienced nurses by meeting their workforce needs
'Exhausted, both physically and emotionally'
Cyndy O'Brien, an ED nurse at Ocean Springs Hospital in Mississippi, says the health system is "barraged with patients and [has] nowhere to put them"—but not due to a lack of physical hospital space. Nearly 30% of the health system's beds are vacant, but because the system has more than 100 unfilled nursing positions, those rooms must be kept empty, Jacobs reports.
Since the start of the pandemic, many nurses have opted to either retire early or move away from stressful ED positions to jobs at schools, summer camps, or private doctor's offices.
Mississippi, for example, has 2,000 fewer RNs than at the start of the year, according to the Mississippi Hospital Association.
"We're exhausted, both physically and emotionally," O'Brien said.
"Our nurses are at their wits' end," Lee Bond, CEO of Singing River, a health system that includes Ocean Springs Hospital, said. "They are tired, overburdened, and they feel like forgotten soldiers."
What nursing shortages mean for patients
According to hospital executives, state health officials, and medical workers, the shortages are complicating efforts to treat hospitalized coronavirus patients, leading to longer emergency room waiting times and rushed or inadequate care.
Jacobs notes that EDs and ICUs can't move patients if hospitals don't have enough nurses to treat patients who need less intensive care. That creates a logjam, making it harder to admit new patients. 
Further, an analysis conducted by the Times found that one in five ICUs are at least 95% capacity, which makes it difficult for providers to maintain standards of care for patients, experts said.
"When hospitals are understaffed, people die," Patricia Pittman, director of the Health Workforce Research Center at George Washington University, said.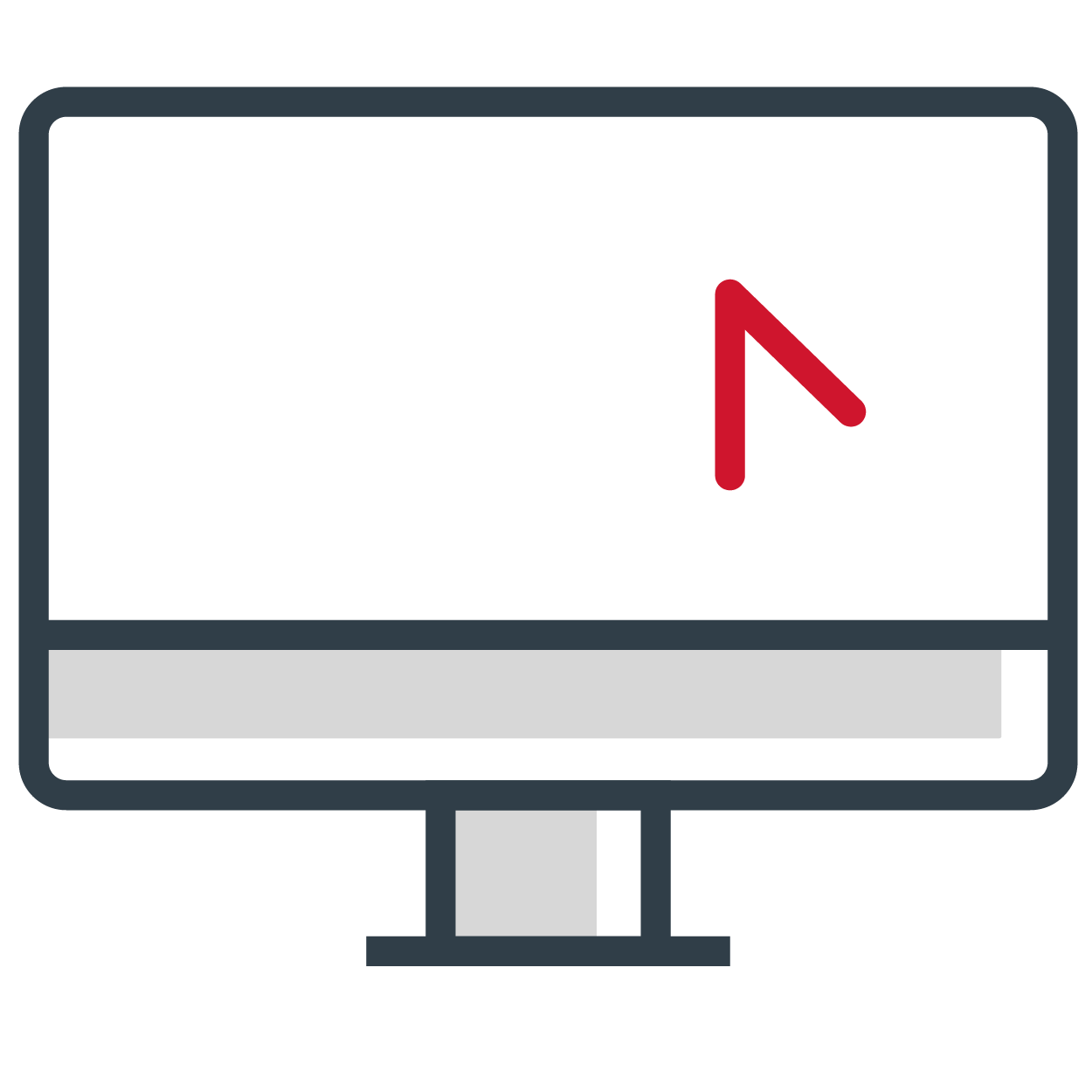 Webinar: Four options to reinvent the inpatient nurse float pool
In a Florida county where hospitals are exceeding their capacity, officials have urged the public "to consider other options" before they call 911. One man in Houston who had six gunshot wounds had to wait a week before he was able to get surgery to repair his shattered shoulder, Jacobs reports.
"If it's a broken ankle that needs a pin, it's going to have to wait," Maureen Padilla, who oversees nursing at Harris Health in Texas, said. "Our nurses are working so hard, but they can only do so much." According to Jacobs, Harris Health currently has 400 openings for nurses, including 17 that opened up within the past three weeks.
"You want to be there in someone's moment of need, but when you are in disaster mode and trying to keep your finger on the leak in the dike, you can't give every patient the care they deserve," LouAnn Woodward, the top executive at University of Mississippi Medical Center, said.
Staffing shortages have led to a bidding war for nurses, with larger hospitals able to offer more enticing wages and bonuses. For example, Texas Emergency Hospital has lost experienced nurses to recruiters offering $20,000 signing bonuses and $140 per hour wages, Jacobs reports. 
"That's ridiculous money, which gives you a sense of how desperate everyone is," Patti Foster, COO of Texas Emergency's health system, said. By comparison, Texas Emergency pays nurses $43 an hour, plus a $2 stipend for nurses who work the night shift.
The difficulty of increasing the nurse workforce
Among the factors driving the shortage are that many of the nation's current nurses are nearing retirement, many more are burned out from the pandemic, and few educators are available to train new nurses, Jacobs reports.
Currently, the United States graduates around 170,000 nurses a year, but 80,000 qualified applicants were rejected in 2019 because there weren't enough teachers, according to the American Association of Colleges of Nursing.
"We can't graduate nurses fast enough, but even when they do graduate, they are often not prepared to provide the level of care that's most needed right now," Katie Boston-Leary, director of nursing programs at the American Nurses Association, said.
Boston-Leary added that new nurses need on-the-job training from more experienced nurses, which adds to already-strained hospital resources.
And experts are concerned that pandemic burnout will exacerbate the current exodus. Surveys suggest that nurses are feeling increasingly embattled from the current workload and dismayed as EDs fill with unvaccinated patients, Jacobs reports.
"This simplistic notion that the labor market will just produce the number of nurses we need just isn't true for health care," Pittman said. "Nursing is in crisis, and maybe the pandemic is the straw that will break the camel's back." (Jacobs, New York Times, 8/23)