Read Advisory Board's take on this story.
When officials at Children's Mercy in Missouri discovered that holes in their recruitment strategy were allowing talented individuals to slip away, they adopted several innovative practices—including a new video-based application process that has led to faster hiring and greater diversity, Jennifer Thew reports for HealthLeaders Media.
Molly Weaver, director of talent acquisition at Children's Mercy, said her biggest fear as a recruiter is "that the person I need tomorrow came to my website today. ... and I never knew you were there." Another concern was that about 40% of people who began applying for a job at the hospital never completed the application process.
To address those concerns, Children's Mercy in October 2015 launched Introduce Yourself: a "reverse recruitment" effort that, rather than forcing candidates to apply to a specific job opening, allows hiring staff to match potential candidates to open positions.
Children's Mercy's 3-step turnaround
To identify and implement the best recruitment strategy for their needs, the hospital's talent acquisition team followed three key steps:
Step 1: Identify the problems in your existing recruitment strategy
To begin, Weaver sought to identify the parts of their existing recruitment strategy could be contributing to the high dropout rate.
Ultimately, Weaver said she suspected job titles were too "jargony," which prevented a potential applicant to truly understand if they were qualified for certain jobs. She explained, "(Candidates) don't know the organization, and they don't know what these jobs really are based on our job descriptions."
In addition, Weaver said that Children's Mercy's job application was too "long and painful" to complete, in part because it "ask[ed] for way too much information" upfront, such as an applicant's Social Security number.
Step 2: Streamline your applications
Weaver's team sought to solve the problems with their existing application process by radically simplifying what they expected candidates to do. Now, candidates who visit Children's Mercy's "careers" webpage are presented with just three options:
Clinical;
Non-clinical; and
Rehire.
After clicking on one of the three options, applicants arrive on a landing page where they can create an account and upload their resume, Thew reports. They're then asked to record a brief video answering two questions:
Tell us your background; and
Tell us what you'd like to do for Children's Mercy.
Two recruiters review the videos daily and forward the submissions to the appropriate recruiters. According to Weaver, candidates typically hear back from a recruiter within a day or two with one of two responses:
"Here's a job we think you're a great fit for; apply for this job today;" or
"Can we keep you in mind and call you when we do have something?"
The candidates then either have a second video interview or are connected with a hiring manager to schedule an in-person interview.
Step 3. Match candidates with the right job
According to Weaver, Introduce Yourself isn't just a video interview process: It "gets the talent to the right opportunity, instead of making them figure it out on their own."
Weaver also said that the program is "about seeing the person instead of the paper," adding that the program has shifted the way recruiters at Children's Mercy talk. "Now it's always about 'Hey, did you see so-and-so's video today? We've got to find a place for her or him in the organization. Does anybody have anything for him?' It has kind of reversed our thinking, if you will," she said.
Positive results
While Children's Mercy also continues to use a traditional recruitment process, about 10% of the 1,600 employees Children's Mercy hires annually go through the Introduce Yourself program, which translates to about 10-15 employees a month.
Weaver said that employees hired through Introduce Yourself are "about 20% higher in the diversity rank"—though she isn't entirely sure why. "I would be loath to say I knew the explanation other than to say it's about the person and you get to see them and their personality," she said. "It's not about what they show up as on paper."
The program also has sped up the time it takes to fill positions. "(Candidates) tend to go through the process faster because we've already seen them and heard them, and we send those Introduce Yourself videos out to our hiring managers," she said, adding, "We have [had] some hard-to-fill stuff with people that we would have probably never known were on our website because they would have left and gone somewhere else" (Thew, HealthLeaders Media, 5/15).
Advisory Board's take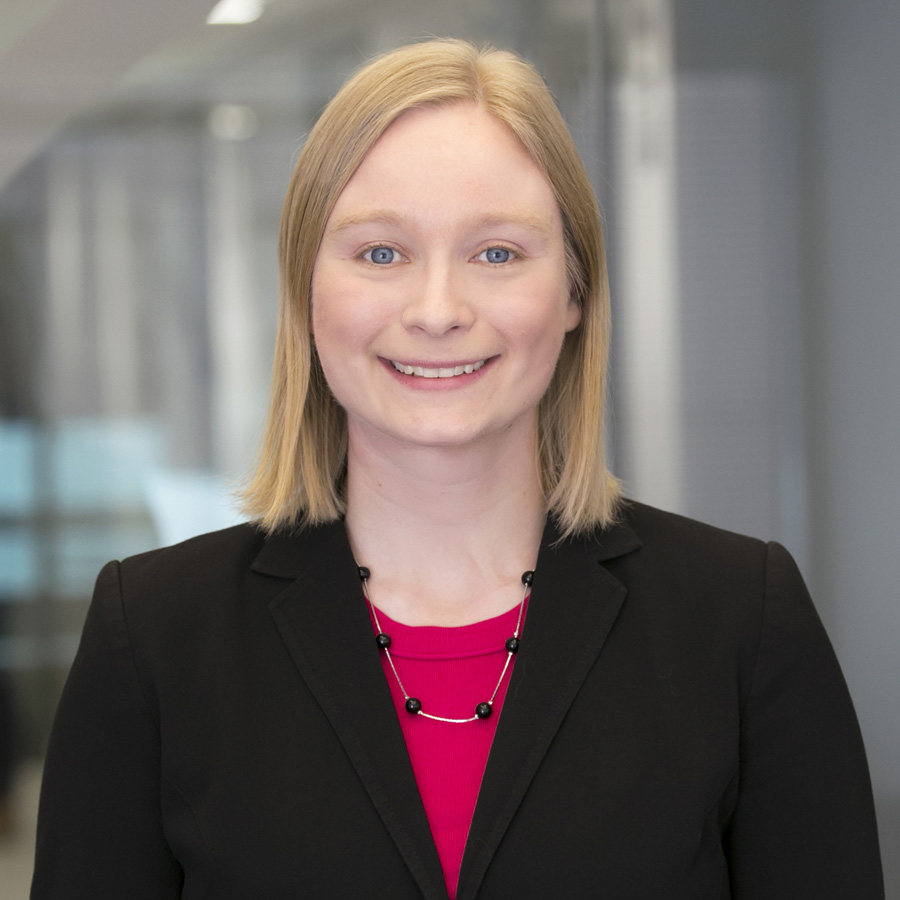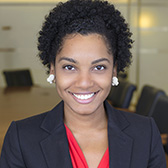 Kate Vonderhaar, Practice Manager, HR Advancement Center, and Micha'le Simmons, Senior Consultant, HR Advancement Center
Children's Mercy Hospital's video application process is a perfect demonstration of the first strategy we recommend to organizations seeking to win healthcare talent: make applying a no-brainer.
In our research, we've found that organizations lose far too many qualified applicants due to the shortcomings of their application process. A poor application process can disparage applicants in three ways:
First, applicants often find it difficult to find a position they are qualified for and may be overwhelmed by daunting, requirement- heavy job descriptions;


Second, even if they find an appropriate posting, applicants may be overwhelmed by extensive applications—a survey showed that 60% of applicants abandoned an application before completing it due to its length or complexity (according to the results of a 2014 survey commissioned by CareerBuilder); and


Third, even after applying, applicants have to play the waiting game hoping that a recruiter will reach out, and may apply to competitors in the meantime.
In today's labor market, where demand for health care talent is high, there are far too many opportunities available for hiring managers to expect qualified talent to endure a lengthy, depersonalized, and unresponsive application process. To remain competitive, you should ask yourself how candidate-friendly your application is by asking the following questions: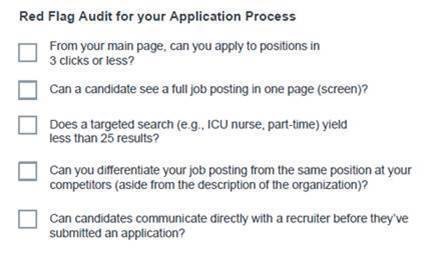 See our Careers Website Audit for more tips on how to attract candidates with your careers page rather than turn them away.
Another important lesson Children's Mercy Hospital demonstrates is that the application doesn't have to be the first step in the recruitment process. Organizations can use video interviewing technology like Children's Mercy, a live chat function, or a quick apply form to allow candidates to connect with a recruiter and find the right fit before they complete a full application.
Quickly vetting candidates before they complete a full application can allow your recruiters to spend less time sifting through the applications of unqualified candidates, and let your best candidates move through the process faster—and before they get an offer from a competitor.
To discover more of the best practices we uncovered in attracting top talent, and the 13 tools we created to help you get there, download the recruiter's guide to hiring top talent.
---
Want more information on recruitment and retention in health care? Check out these resources: