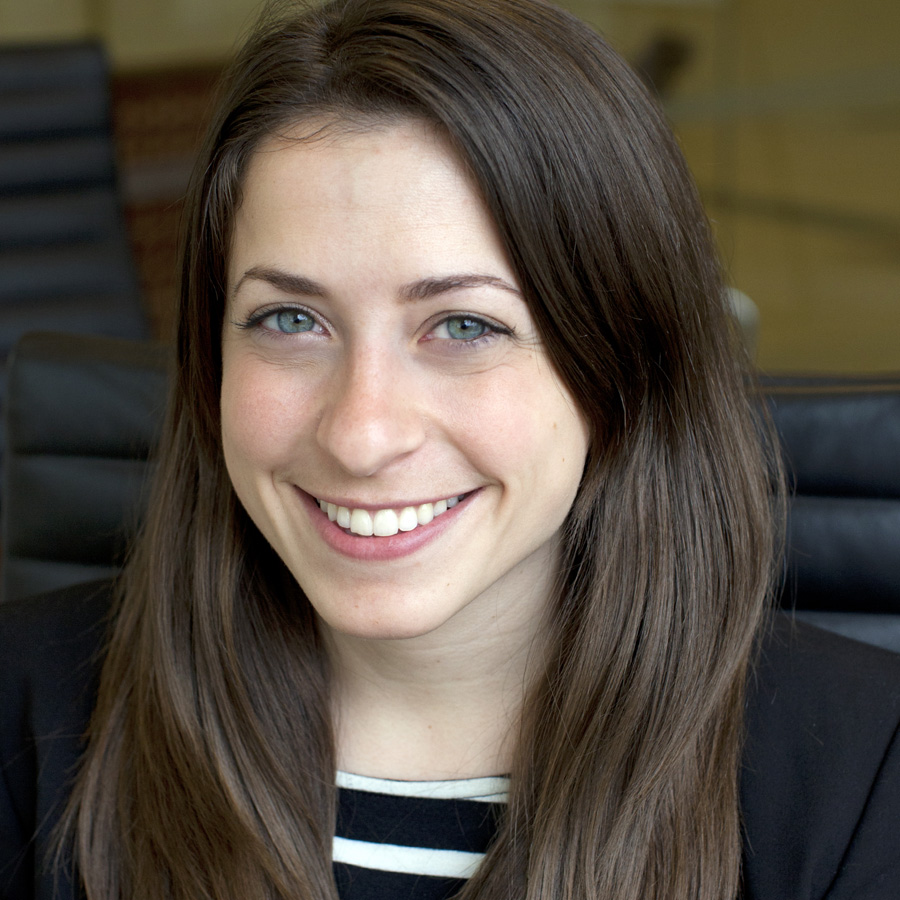 Hanna Jaquith, Daily Briefing
New sunscreen labels are designed to make the product easier to use, but beware: SPF ratings can be misleading and leave you burned this summer, a consumer watchdog group says.
A survey of 1,400 sunscreens by the Environmental Working Group finds that most products meet new FDA requirements put in place last year. Gone are terms like "waterproof," which regulators consider misleading. Now, all sunscreens must filter out ultraviolet A, which cause cancer, as well as ultraviolet B rays, which cause most sunburns. (In the past, sunscreens only needed to filter out UVB rays.)
But, despite the well-intentioned labels, one in seven products sported a SPF rating above 50, which can give sunbathers a false sense of security and encourage them to stay poolside long after the lotion has stopped working.